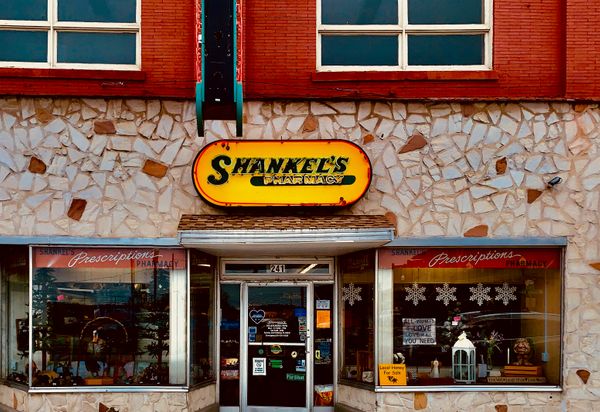 Our facility's goal is to be the primary supplier of healthcare products and services to our community. We treat our patients with respect and dignity. We are caring neighbors involved in community activities in meaningful ways and committed to reflecting the diversity of our neighborhood. We are committed to providing the highest level of quality service within every aspect of our business.
Thomas Bowser, RPh.
1980 graduate University of Pittsburgh, School of Pharmacy. Purchased the pharmacy in 1987. 10 years hospital experience also. Member PPA & NCPA.
Christopher Heasley, PharmD,
2013 graduate of LEECOM School of Pharmacy. Started as an intern while in pharmacy school. Member PPA.
Brian, Front End Manager
Started at our pharmacy in 1979. Avid hunter; president of Moshannon chapter/NWTF.
Apryle, Office Manager/Certified Pharmacy Tech
Over 25 years of pharmacy experience, with our pharmacy since 2007.
Julie, Certified Pharmacy Tech
Started her career in 2005 and has been in our family since December, 2006.
Stephanie, Certified Pharmacy Technician
Graduate of BCAT technician program in 2015. Did her rotation at our pharmacy and we glady hired her. Loves cats.
Barbara, Pharmacy Technician
Lexi, Pharmacy Technician
Sharon, Customer Service
30 plus years in customer service positions. Joined our family in 2010.
Laura, Customer Service
25 plus years in customer service positions. Joined our family in 2019.